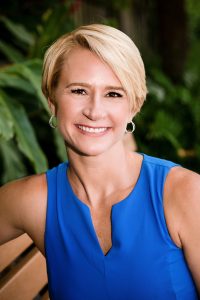 Tiffany Lehman, President of Insurance Source of Naples is a true Florida native. Born and raised in Naples, Tiffany attended school at the University of Florida where she graduated in 2002 with a degree in Gerontology. Following her heart and true passion for the elderly, Tiffany began her career in Gainesville helping to grow a fast paced Continuing Care Retirement Community. After the birth of her first daughter, Kiersten and her husband, Al's graduation from Veterinarian school, they moved to Naples to be close to family and "home". Tiffany was convinced to go to work with her father, a long time State Farm agent. She quickly realized she was destined to follow in the footsteps of her parents and developed a strong passion for the insurance industry.  In 2009, Tiffany, with second daughter Samantha on her hip, opened the doors to Insurance Source of Naples, a full service independent insurance agency offering personal and commercial lines of insurance along with life and health products.
Tiffany is dedicated to her community and makes this obvious with her devotion to the non-profit sector. She currently serves on the Board of Directors for Leadership Collier Foundation and Chair for the Youth Leadership Collier program. Tiffany was awarded the 2015-2016 Volunteer of the Year award for her countless hours of service to the Leadership Collier Foundation. She was featured in the 2016 Distinctive Women's magazine as well as eBella's 2016 issue of Influential Women Leaders.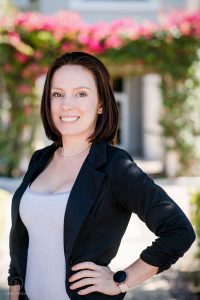 Born and raised in Tallahassee, Florida, Ashleigh is a true Floridian. She moved to Gainesville, Florida and earned her degree in Zoo Animal Technology and soon after worked as a zookeeper for Naples Zoo and Zoo Miami. After fulfilling her dream to work with exotic animals, Ashleigh shifted her career goals to insurance. Since Ashleigh's family has a long history of insurance educators and agents, the territory came naturally and educating others about insurance has become her passion. When she is not at work, she enjoys hiking and kayaking through some of the more remote parts of Florida.
Customer Service Representative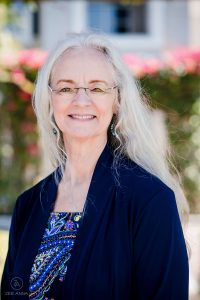 Shirley was originally from Iowa where she began her insurance career with the Iowa Farm Bauru. In 1998 Shirley and husband Gordon moved their family of three children to Naples where she continued to work in the insurance industry as a customer service representative. Besides her insurance career, Shirley keeps busy with a grandson in North Carolina, a granddaughter in Naples and active involvement in her church where she is a part of their active community outreach.
Customer Service Representative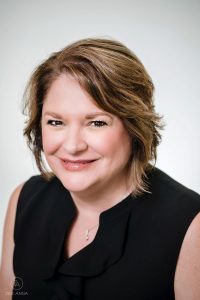 Karen, originally from Wisconsin moved to Naples in 1979. She married her high school sweetheart, Carlo and they have been happily married for 35 years. Karen started her career with GAP and worked her way up from floor sales to retail manager over the 25 years she was with the company. As the retail industry changed so did her interest in pursuing other career paths and although her professional career has been in retail management and sales, customer service is her passion and the reason insurance is a perfect fit! Karen and her husband love to travel and go on adventures, spend time with friends and family, especially their daughter Alyssa and ride their scooters around town.
Customer Service Representative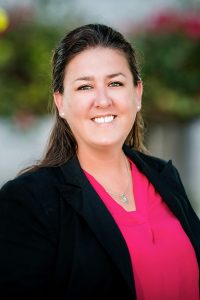 Originally from Burlington Vermont, Kristina moved to Florida in 1995.  Upon graduation she pursued a carrier with Publix Supermarkets for 15 years until her motherhood duties called with the birth of her son. In 2015 Kristina decided to jump back into the work force where she was introduced to the insurance industry. It was an easy transition due to her helpful nature and she quickly fell in love with her new role. In her spare time Kristina enjoys watching her favorite Junior Everblade fulfill his dream of becoming an NHL player at the hockey rink.
Customer Service Processor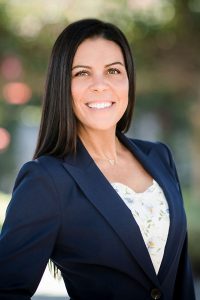 Melissa was born and raised in California and moved to Florida in 1990. She started her insurance carrier in 2004, strengthening her strong passion for helping others. Taking a professional hiatus for a few years to raise her three young children Melissa was drawn back to the insurance industry due to her profound organizational skills and dedication to detail. In her free time Melissa enjoys spending time with her family and working on extraordinary crafts.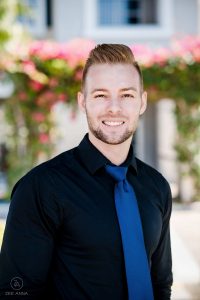 Danny Tague was born and raised right here in Southwest Florida. Being a Naples native, Danny attended school right up the road at Florida Gulf Coast University, where he graduated in 2020. Danny has always enjoyed the Florida lifestyle, and enjoys getting outdoors and being active. With an athletic background and a passion for helping others, Danny worked as a group fitness instructor before joining our team after graduation. Danny received a degree in Political Science, and was fascinated by public policy. Danny's interest in public policy transferred over seamlessly into an interest in your insurance policy. Danny comes to work every day eager to assist you with your insurance needs.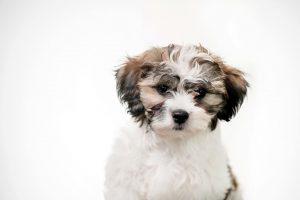 Layla yields from Chicago, IL but not long after birth she moved to sunny Naples and was quickly welcomed into a new home with loving arms and has not looked back. Layla loves her role as an ISON mascot and is quick to give out warm welcomes. In her free time Layla enjoys spending time with her family and short walks in the park.